Hiiiiiiiiiiii!
I think this is the
best time of my life
.
So...
I feel free (tbh I've never said that before)
I'm AFTER my FINALS
I promised myself that I will take chances, do everything and live my life
I moved out a few weeks ago - and I'm totally ok with it
I'm looking for the next job (I'm so self-minded and definitely too active - I can't waste my time, be bored and lay on the sofa everyday)
These are just advantages...
What's more, nothing's perfect.
I've just started thinking about my future life.
I have no plans, that's terrible, I don't know what to do, some people tell me that Au Pair plans in the US are with no prospects and I should attend an university in Poland because I passed it very well (I don't think so) - these words make me hesitant.
I need an advice but everybody says different thoughts and I don't know what to do.

My auntie told me I should stay here, be educated (because after this 1 year as an Au Pair - she says - I won't be willing to start school again) - and some other things, but what's most important, after that conversation I feel upset.
However... I realized that I want to do something wholly different and show people that I can reach my goals. I don't wanna be like an ordinary girl after high school.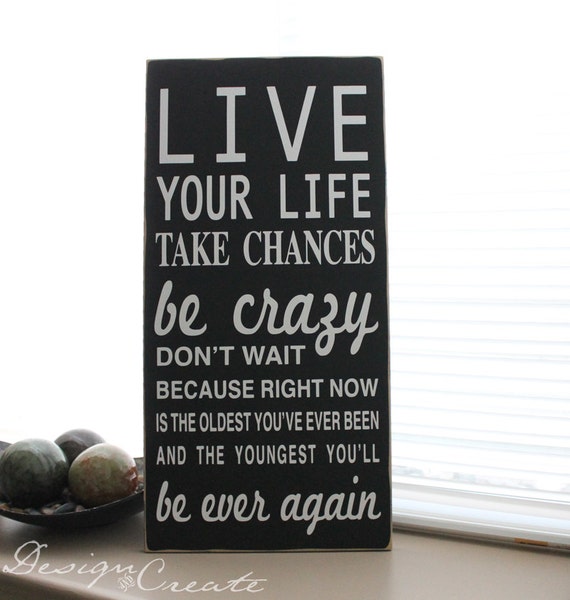 ALL IN ALL, I think there's nothing to worry about I just have to wait for my PM.

NOW, I can take chances and just live.
(especially, without thinking about next exams etc. - it's finally over!)
(my) the only one advice
peeps, don't waste your time
see ya,
xx
M.
----------------------
Hejjjjj,
myślę,że to najlepszy czas w moim życiu
Tak więc...
czuję się wolna (szczerze mówiąc, chyba nigdy tego wcześniej nie powiedziałam)
jestem po maturze!
obiecałam sobie, że będę korzystać z życia
dobrze mi się mieszka samej (przeprowadziłam się kilka tygodni temu)
szukam kolejnej pracy, bo nie potrafię spokojnie usiedzieć, bez szkoły jest nudno - nie mogę marnować czasu
to są tylko zalety,
ale nic nie jest perfekcyjne.
Zaczęłam myśleć o moim przyszłym życiu.
Nie mam konkretnych planów - to jest okropne!
Nie wiem co robić, niektórzy ludzie mówią (ci co wiedzą o Au Pair), że ten wyjazd jest bez sensu i powinnam od razu złożyć papiery na uczelnię w PL, bo dobrze mi poszła matura (ja tak nie sądzę) - takie słowa sprawiają, że jestem niezdecydowana - znowu druga połowa wspiera mnie w tych planach.
Potrzebuję rady co do przyszłej rodziny (nie chcę podejmować pochopnych decyzji) , ale każdy ma różne zdanie na ten temat i w sumie nie wiem co robić, jestem pewna, że mam zbyt wiele wymagań.
Moja ciocia powiedziała, że mam tutaj zostać, uczyć się (ponieważ po roku bycia Au Pair mogę nie mieć chęci powrotu do nauki) i kilka innych spraw, ale co najważniejsze, po tej rozmowie poczułam niepokój, ponieważ moim preferowanym wyjazdem był czerwiec (jest maj...)

Tak czy inaczej... Zdałam sobie sprawę, że chcę zrobić coś całkowicie innego i pokazać ludziom, że mogę zdobyć spełnić swoje wyznaczone cele. Nie chcę żyć jak większość ludzi wokół znanego przez nich miejsca, miasta, kraju - chcę podróżować i nie ograniczać się.
W podsumowaniu, nie ma się czym przejmować, czekam nadal na PM.
TERAZ, mogę korzystać z chwili i zacząć po prostu żyć.
(szczególnie nie muszę się martwić o egzaminy - nareszcie koniec!!!)
ludzie, nie marnujcie czasu!
see ya,
xx
M.